Our Beginnings
Russ' Story
Russ and I had been together for 22 years, married for nearly 14 years and have three children. Russ was a loving, kind and caring husband and Dad. He always had a positive outlook, was happy, had a great sense of humour and was fun loving.
He had a healthy lifestyle, was laid back and easy going in nature and always managed stress well as he had an extremely busy and responsible position in the family company, Devereux Transport.
When he was not at work he would always be at home with his family or playing golf, which was his passion. He had a wide circle of friends and colleagues and was loved by everyone who knew him.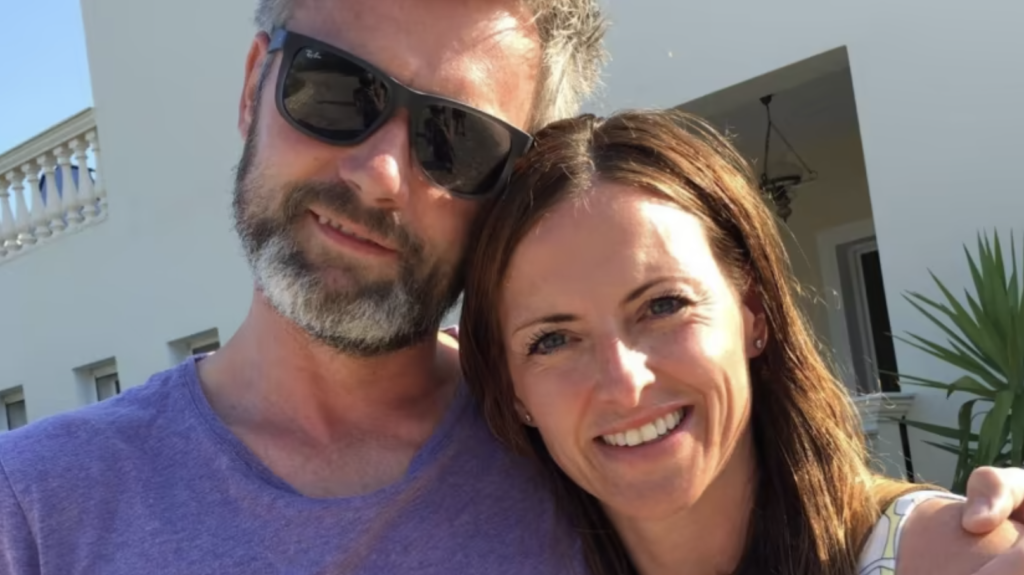 In April 2018 an accident occurred involving one of their long serving employees and this had a catastrophic impact on him. He became anxious about the effect the accident might have on the Company and its reputation. He experienced difficulty sleeping and lost his appetite and in a matter of days became consumed with what I can now only describe as acute stress. Just 2 weeks after the accident occurred Russ took his own life.
We as a family did not know how poorly he had become in such a short space of time and how he was struggling mentally nor would ever have imagined he would take his own life.
Russ' death devastated our family. Russ had no medical history of suffering with anxiety or depression, and it has shone a light on how complex and fragile our minds are or can be at any given time.
We are left heart broken by his loss. I will always love him, and I have promised him that I will bring up our three girls so that they will always remember him and will know what an amazing human being he was.
The Russ Devereux 'Headlight Project' is Russ's legacy and I know has brought much good to those bereaved by suicide. It is only because of the huge generosity, kind donations and funding received from various individuals and organisations that helped me to make the Project a reality.
Our three daughters contributed to the Project in creating the original logo with the help of a good friend and which is displayed on the video on the right. It is a fitting tribute to Russ' work in the family business.
It is hoped that the Headlight Project will provide 'a guiding light when the road ahead is dark…'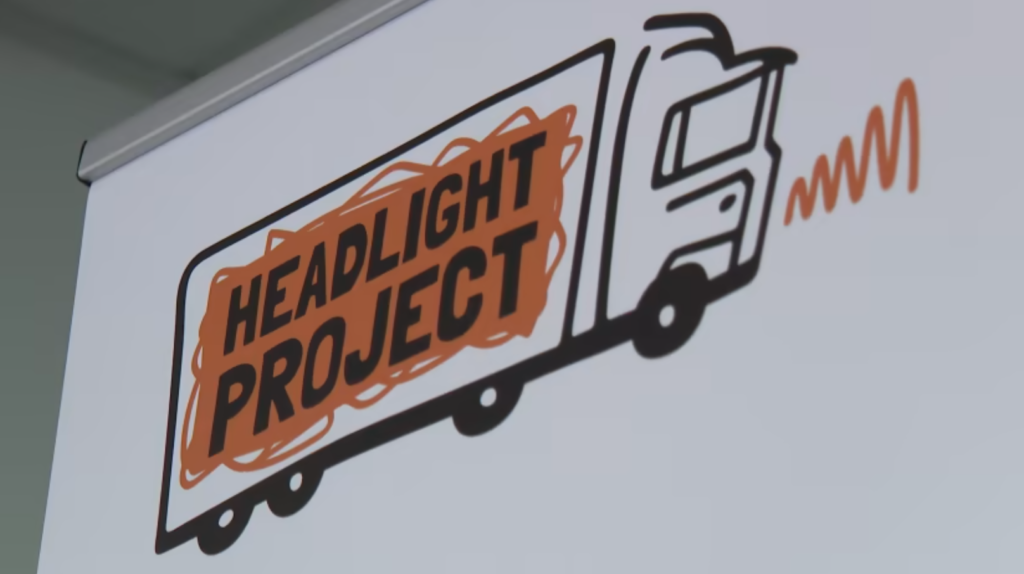 I am eternally grateful to Maxine Alton who started this journey with me, and to each and every member of the current team together with the Trustees who give their time freely for the furtherance of the Project. They are all very special people who have all played a part in making the Headlight Project what it is today.
Catherine Devereux