Our annual October Walking Challenge saw over 70 individuals sporting their Headlight Project beanie hats to complete 100 miles throughout the month.
We run the 100 mile campaign annually to encourage people to get out walking, as the nights draw in during October, as a way to support their own mental health whilst raising awareness of the charity and, of course, raising a few pennies too!
Families and business colleagues, along with many dogs, took to the streets, not only in the local area, but across the country and even as far as Europe in support of Headlight Project and in memory of those special people no longer with us.
We had a total of 75 walkers ranging from people we have supported, some of our fifth wheel businesses and people who simply are touched by the work we do and wanted to help. With the support of companies like Jacobs, Sembcorp, Murray Steels, Waltons and Harvey and Hugo along with every single individual we raised a whopping £9000!!!
We are beyond grateful for all our supporters, some of whom wrote a few words about why they support Headlight Project:
"In 2011 I lost someone I knew to suicide who was not only the owner of the company I worked for, but also a good friend, as he was to all his employees.  It had a massive effect on us all, and you can imagine the impact on his family.  He was literally the last person in the world you would imagine would take his own life – it was so unexpected and devastating for everyone left behind.  None of us know what is going on in someone else's mind – and The Headlight Project is doing an amazing job raising awareness and trying to prevent others feeling that suicide is their only option"…..Jeanette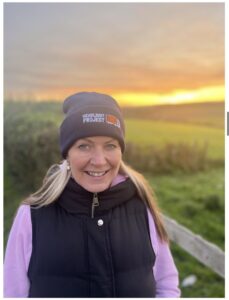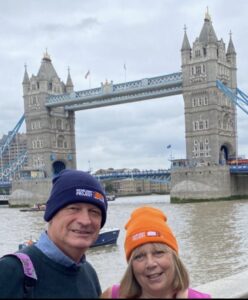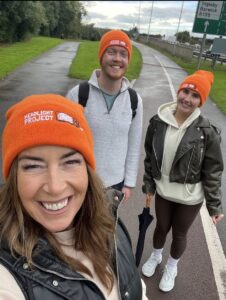 "I chose to help the headlight project because it is a good cause and when I first moved up here the company I worked for used Devereux transport and Russ was our main contact so I had a lot of dealings with him. He alway brought some goodies whenever he came to visit to discuss rates or even if he was passing by just to check in and see how we were doing. He was a great guy and always had a smile on his face"…. Neil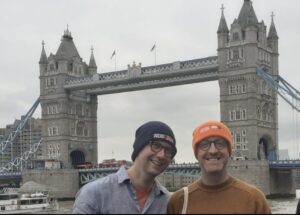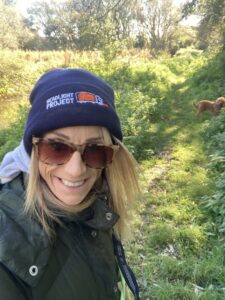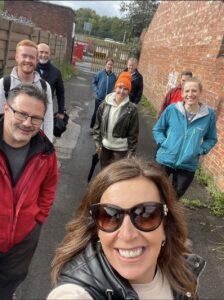 "I think the charity is amazing, and I fully support everything that they stand for. Helping individuals and families after such a traumatic loss is something not a lot of charities can do"….Laura
We hope to see you all next year to do it again and if you feel inspired to take on a fundraising challenge, take a look at the organised events we run each year here